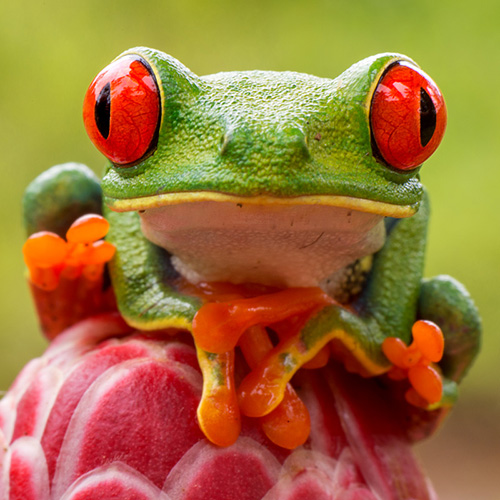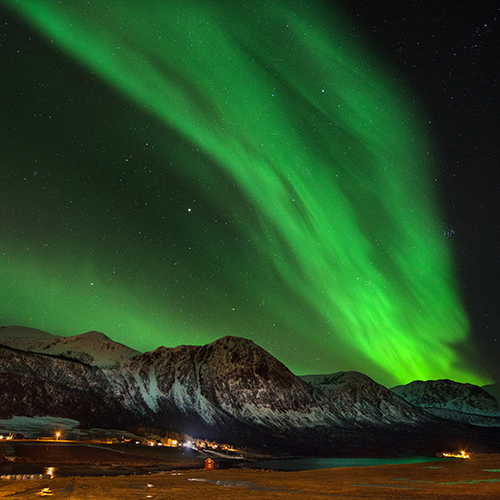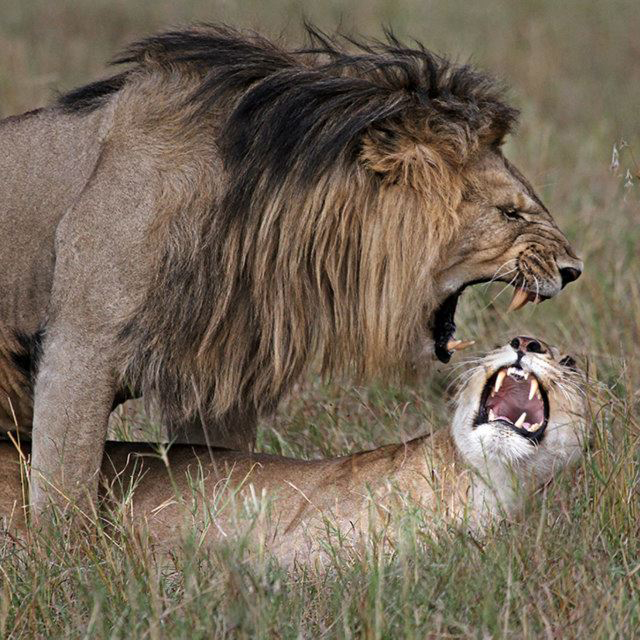 ---
Phototeva makes dreams come true, your dream.
---
Our trips:
We make sure you will be exactly at the right place at the right time of the right season. Our experience will help us bring you to the most unique and exciting destinations and create an experience that will remain in your heart for life. The groups are limited to a small number of participants and we include several instructors in each group so you can enjoy personal treatment, which is of high importance for us. Not all of our travellers are photographers. Actually, about 40% aren't. Since photographers do see more on every location, you can join these wonderful expeditions even without knowing the skills of photography and return with wonderful images your friends in the group took as well with lifelong memories.
The Character of our tours:
World-wide photography tours Phototeva photography trips are planned according to theme and location and are led by professional photographers. From Street-photography workshops in the passageways of Cuba, to high-end luxurious fashion productions in Rome and Monaco. Cultural tours Visit some of the most sacred places on earth in one day, and party in the sin-city the day after, in an amazing trip to Israel, or see how people lived 100 years ago in the untouched villages of Georgia. Local guides will take you through the battered roads to places that regular tour guides don't even know. Extreme & Adventure photography tours For those who are truly looking for an out-of-the-box trip, you are invited to join one of our Extreme & Adventure trips; a 500 Km trip on snowmobiles in the frozen deserts of Lapland chasing the northern lights, Diving with sharks in South Africa, discovering the polar bears in Spitsbergen, the penguins in Antarctica and much more! High-end luxury and customised tours Phototeva offers the opportunity to create a custom-made trip according to the requirements and nature of a specific group. As well as planning specialised trips for companies, groups and unions.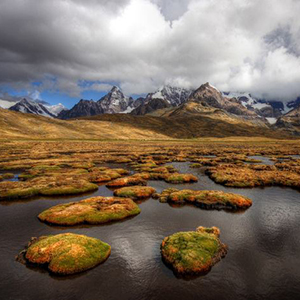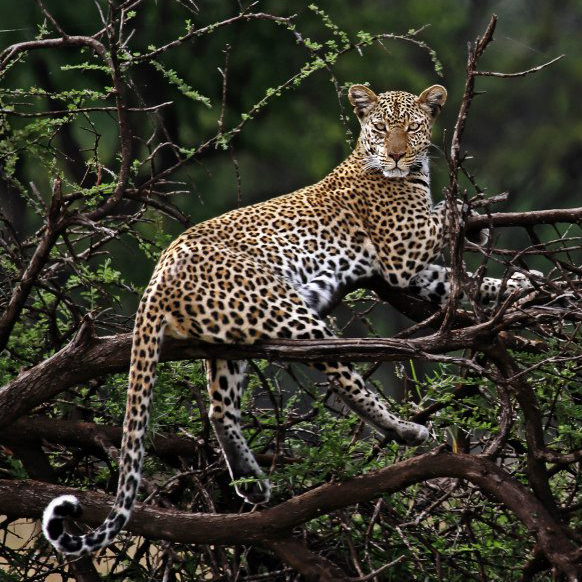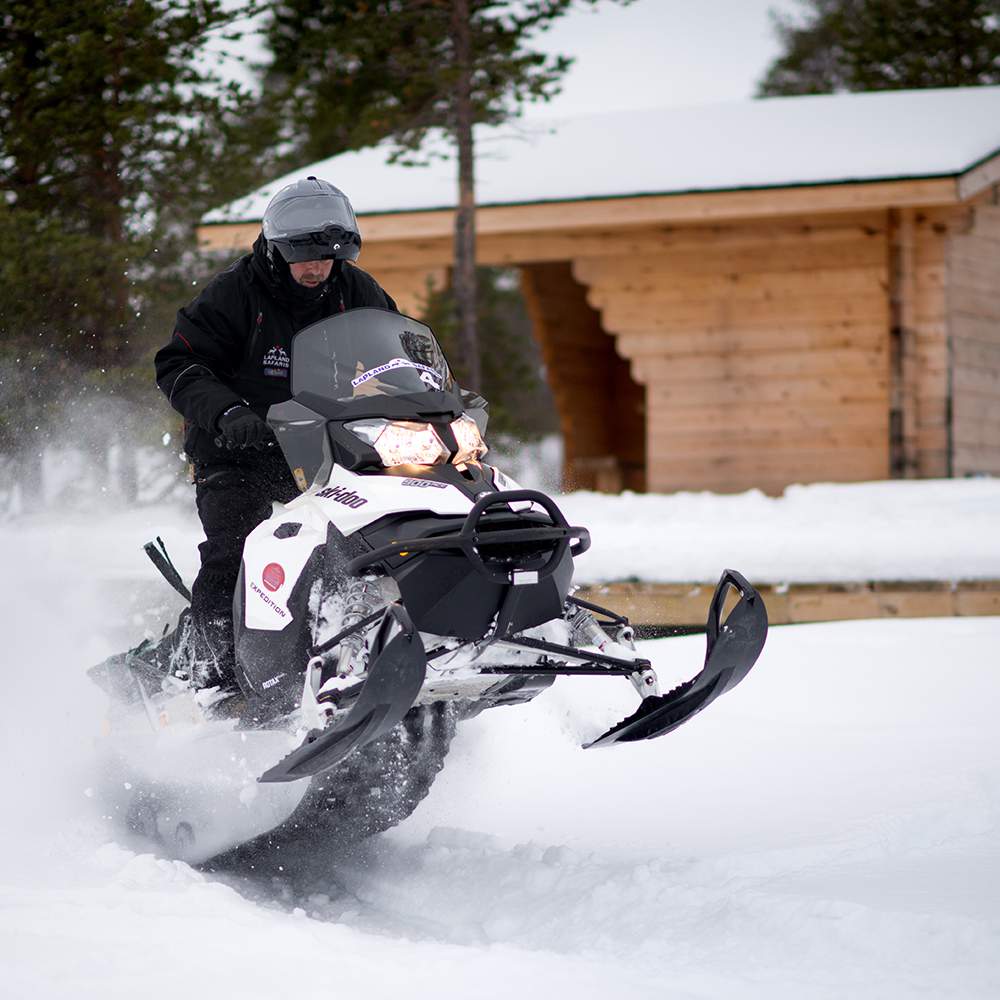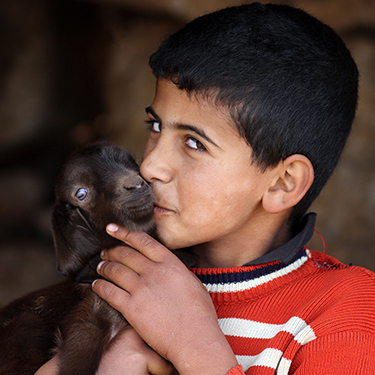 Our Travellers In our tours you will meet a verity of people. The only thing that is common to all  is the love of adventures. Our first goal was to address photographers, but we found out that they love to travel with their friends and family. Our groups are combined of professional photographers, amateur photographers, and even iPhone photographers. You will also find adventurers, motor enthusiasts and people that just love people. We give each and one of them what he is dreaming about, and then some more. During you trip You will make friends that will last a lifetime. Our non-photographers travellers benefit from the fact that photographers see more then others.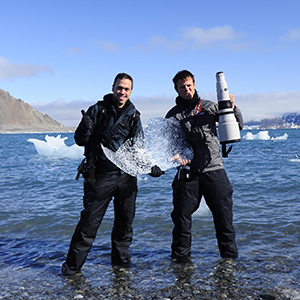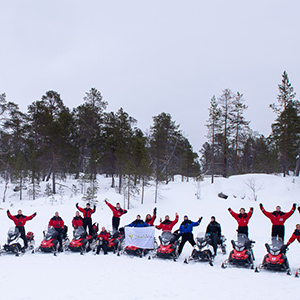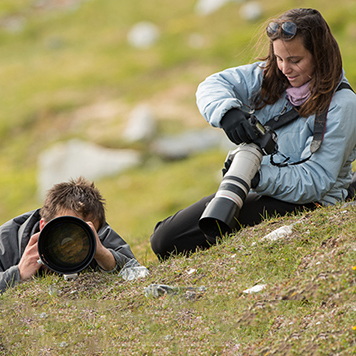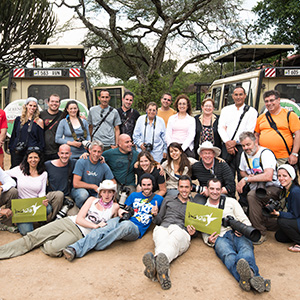 Our Guides
Our guides are professional photographers and tour guides and they know the locations as they live or spend significant amounts of time there. Our guides are there to make sure no one leaves without amazing photos, and wonderful experiences. They will give you tips, guidance or space, they can tell whether you need them or you can take the right photo by yourself. You will be amazed by just how much you can learn in such a short time!
Who are we?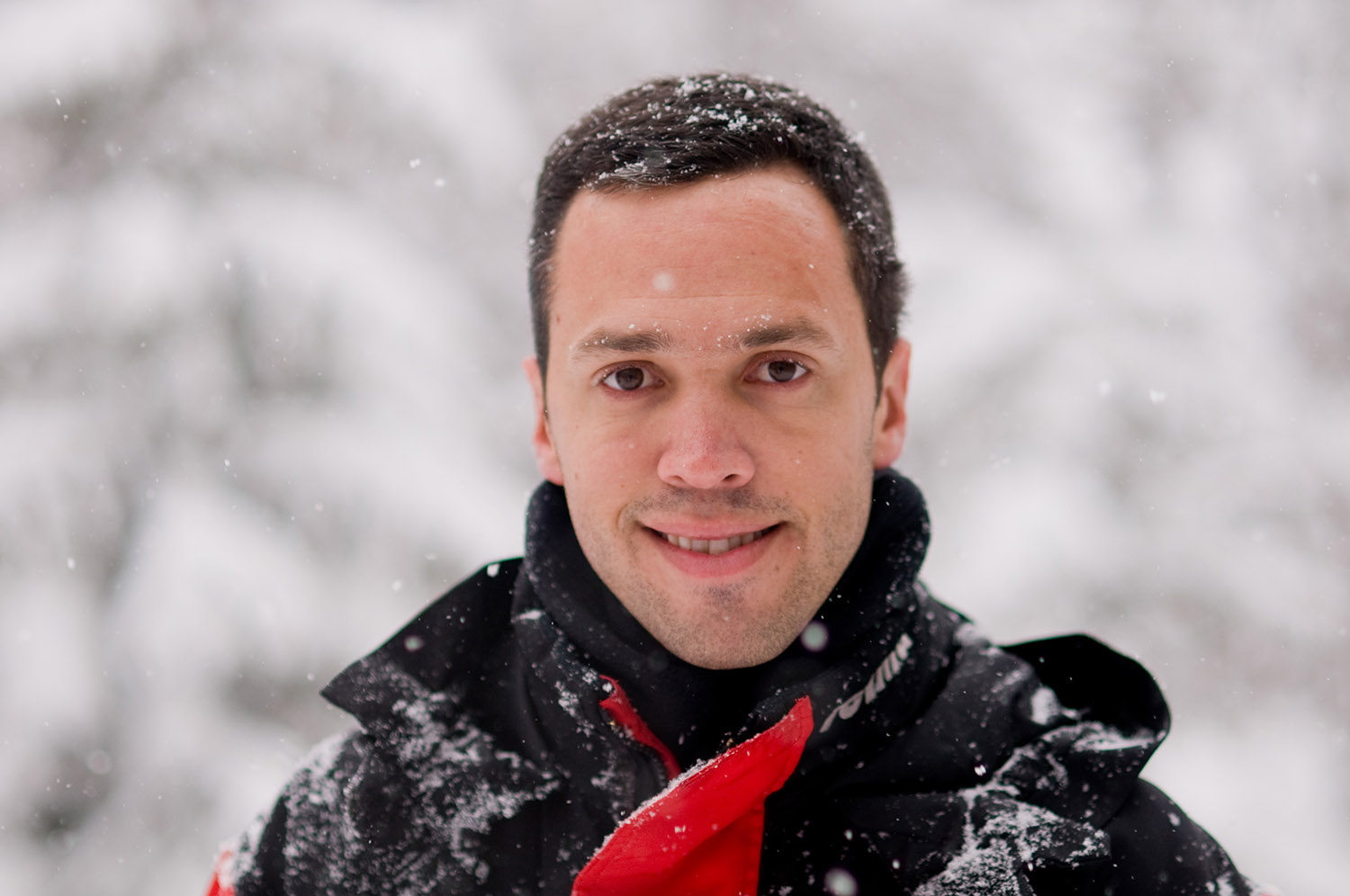 Roie Galitz
 – CEO and founder, an award wining photographer and the owner of Galitz school photography.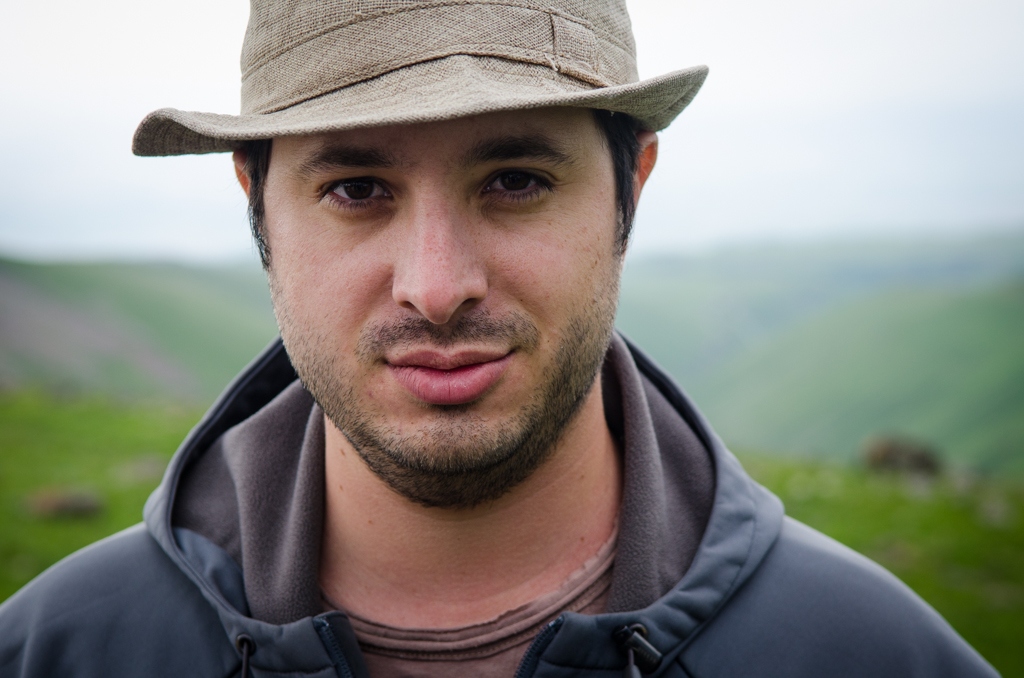 Oded Wagenstein
 – COO, a culture researcher, photographer and writer for National Geographic Traveler magazine.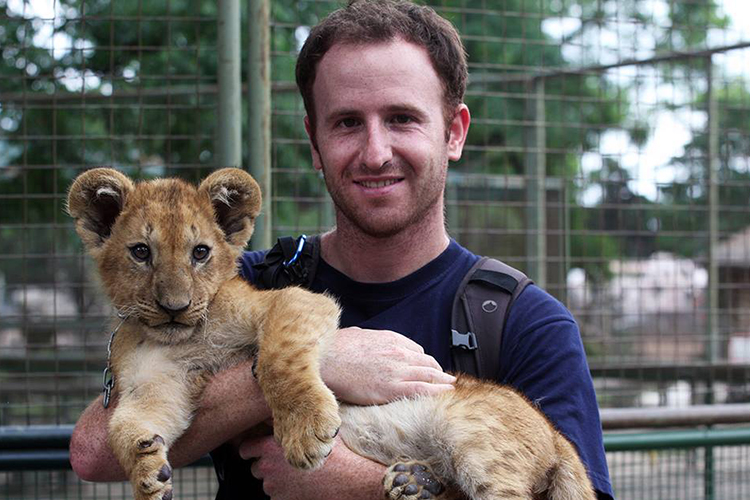 Nir Geiger
 – VP Marketing, nature photographer and world traveler.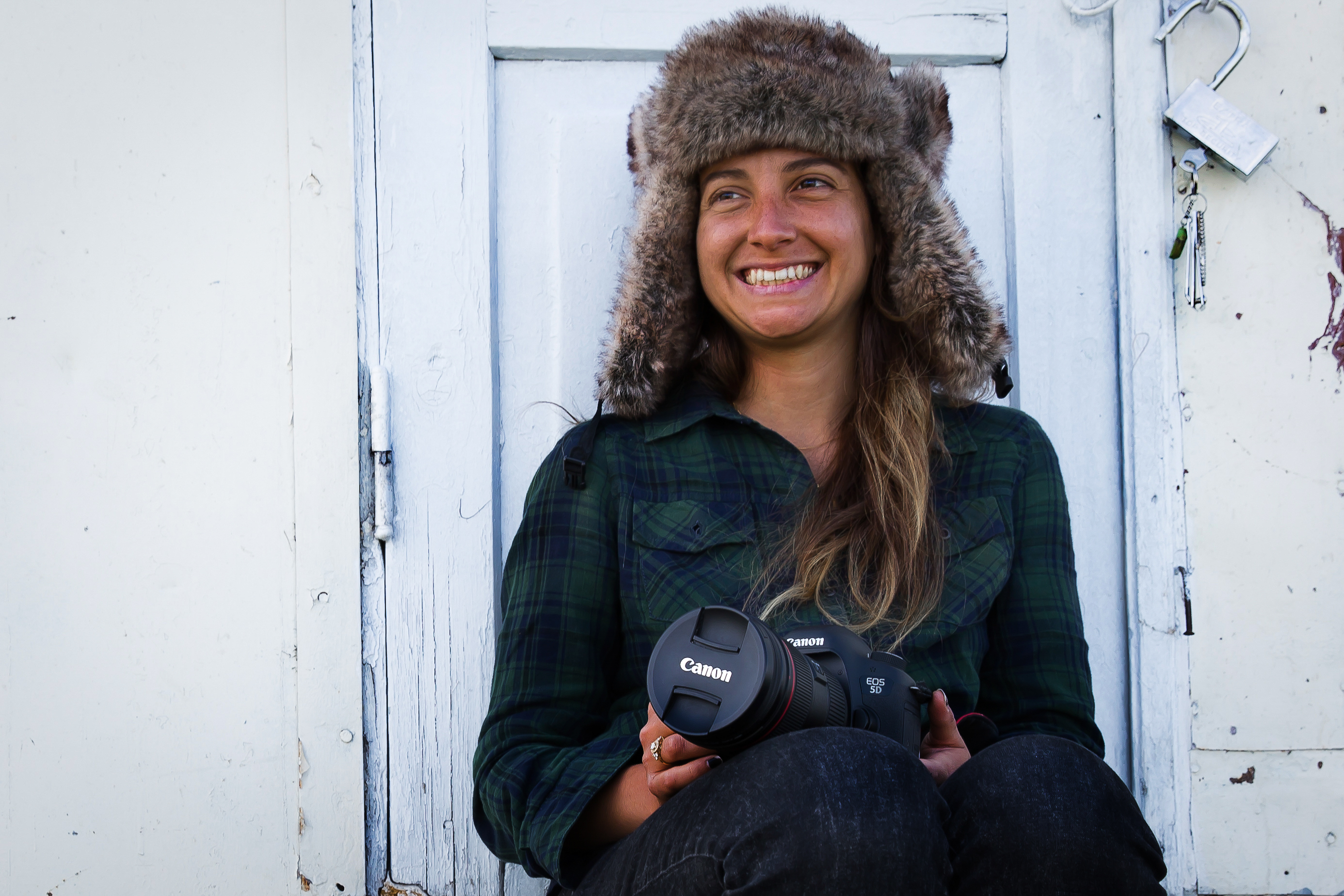 Moran Levinbaum 
– CRM, globetrotter and a photography enthusiast.